So the description is really random and strange and doesn't fit me, but it's North Carolina! And I do live here... *shrug*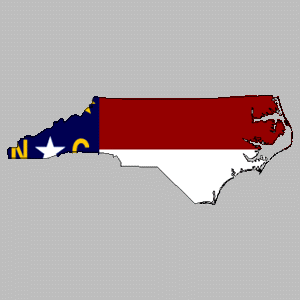 You're North Carolina!

A phenomenal basketball player, you enjoy soaring to great heights.
Flying is probably your favorite activity, and you're willing to board any plane at
almost any time. Physically, you're a little teapot, short and stout. And you're rather
prone to wearing capes. After a long search, you're pretty sure you've finally found
Mr. Wright. Hey, does he have a brother?


Take the State Quiz
at the Blue Pyramid.